TOURISTIC HIKING TRAIL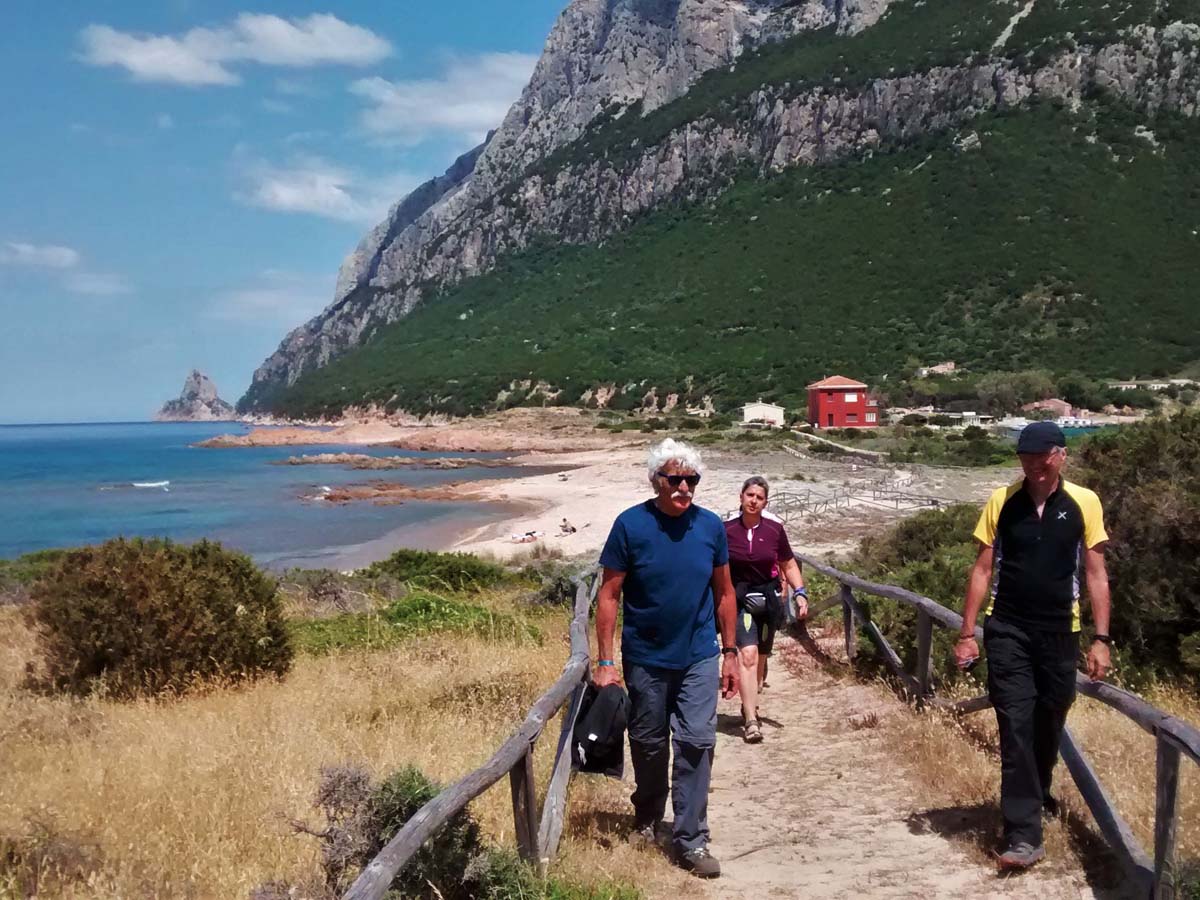 The T (Touristic) trail runs along the Tavolara Island from its western end to its southern end. The path allows you to discover much of the beaches and cliffs that lie around the isthmus. This tourist trekking faces a soft gap of 100 meters at the panoramic point of Punta Della Mandria.
Difference in altitude: 100 meters
Kilometers: 4,5
Time required: half day
ITINERARY
From the Spalmatore di Terra Beach, we move westward across the coastline reaching the spectacular Isthmus of Punta Spalmatore. At low tide it will be possible to cross a sand tongue to reach a small islet at its end.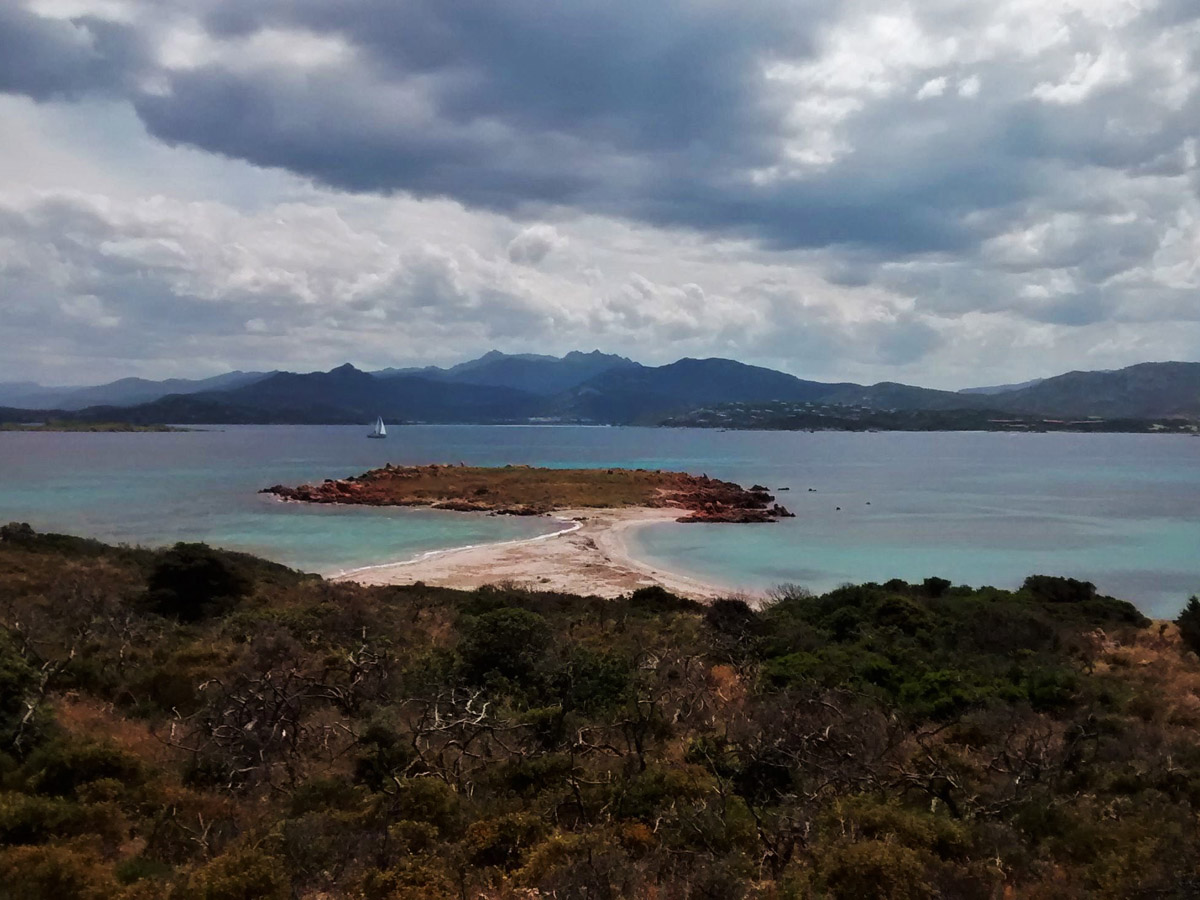 From here we take northeast direction to walk along the northern side of Punta Spalmatore which ends with the beautiful Cala Tramontana. Called so since it is exposed to the winds of Tramontana but sheltered by those of Scirocco.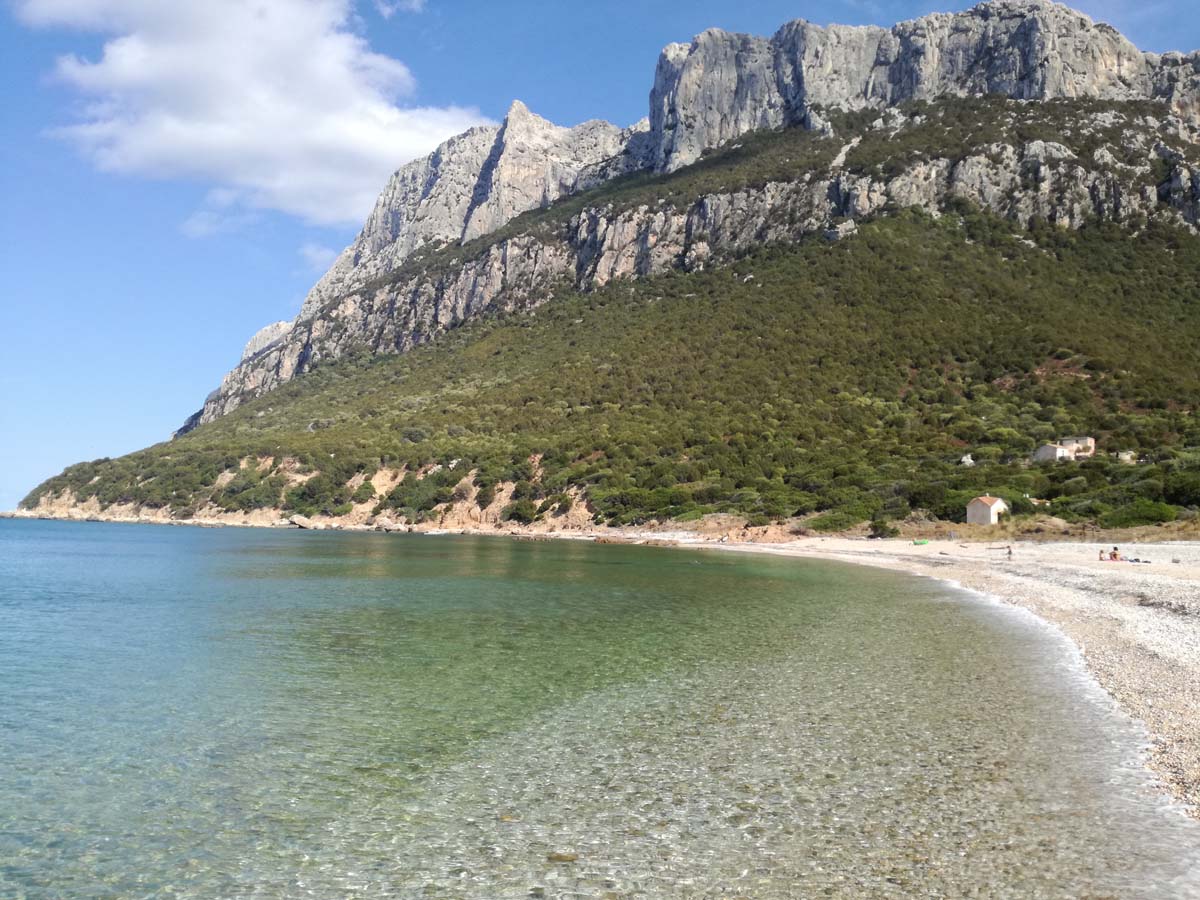 From the beach we'll take the direction of Punta della Mandria, reaching it in about 20 minutes; from here we enjoy a wonderful view of Molara and Cape Coda Cavallo. Let's go back to Spalmatore di Terra.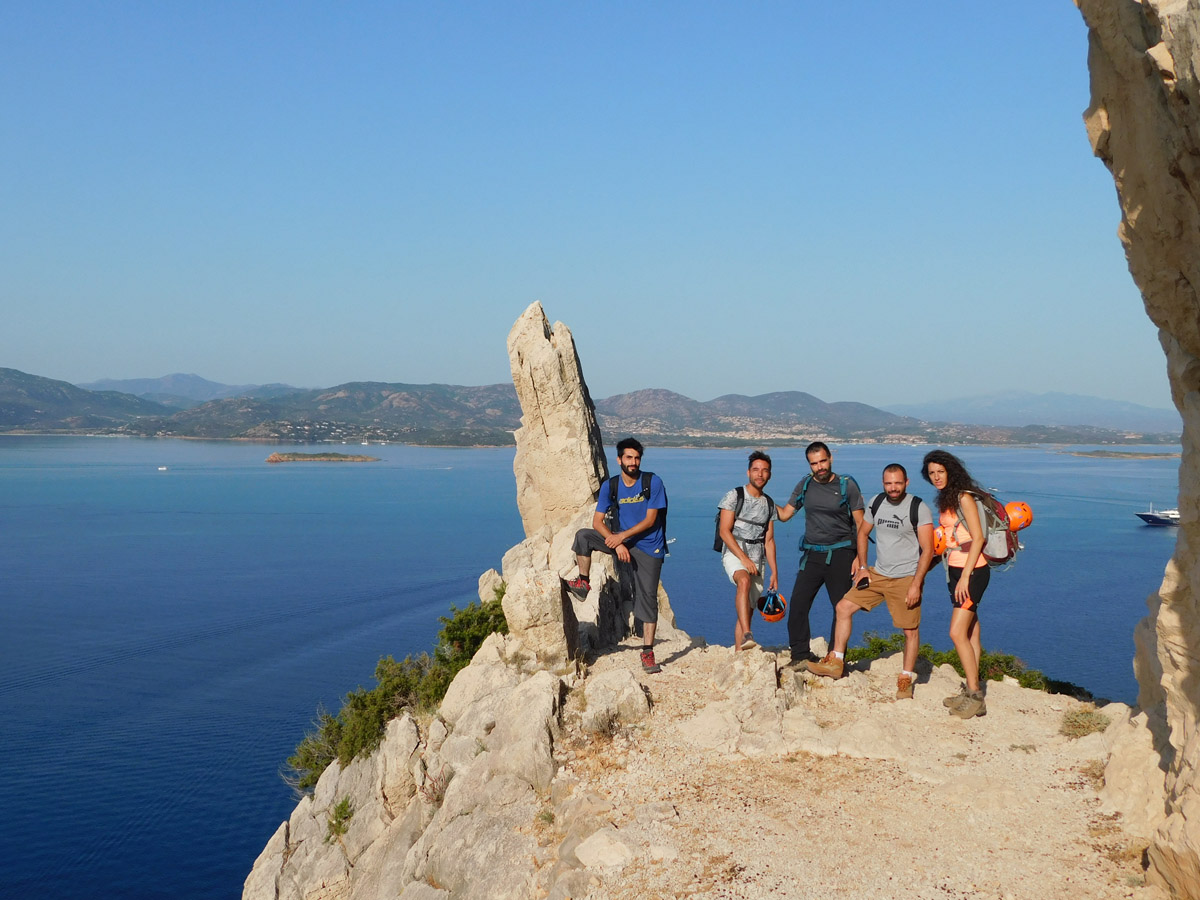 ---